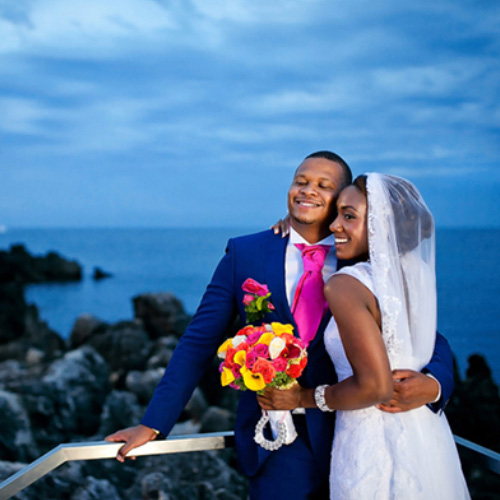 Having Melanie as our wedding planner enabled us to plan our destination wedding that would be the wedding that our guests and we would never be able to forget.
Your wedding day is the best day and biggest event in a couples life, that milestone that you must get right and most importantly position yourself to be able to enjoy the day.
Melanie's professionalism and determination enabled us to deliver our vision with her help, advice, guidance and expertise.
Melanie was our eyes, our ears and voice as we reside outside of Portugal in the United Kingdom, she was the perfect person to plan with us.
Melanie is organsied, forward thinking and a hardworking business woman who clearly loves what she does. Her technology abilities also helped me a great deal, as technology wizard myself I was able to communicate with Melanie via Skype, Phone and Email which helped.
Melanie, finally we would like to say how much fun it was working with you to create such a perfect, bright and cultural day for our family and friends.
Michael and I would like to thank you deeply from the bottom of our hearts for all your endless efforts and support.
Blessed seconds, minutes, hours and days.
Margarida & Christopher