Every wedding is of course a spiritual and a mindful act for the people who are entering into this bond and for those who are witnessing it. In this section we would like to post all our suggestions to make your wedding an even more mindful and spiritual event with:
Spiritual & Mindful WEDDING CEREMONIES
including things like meditations, creating a circle with all the guests, hand fasting, fire ceremonies, singing with guests and other ideas
Spiritual & Mindful LOCATION
places that are retreat centres or healing and power places throughout Portugal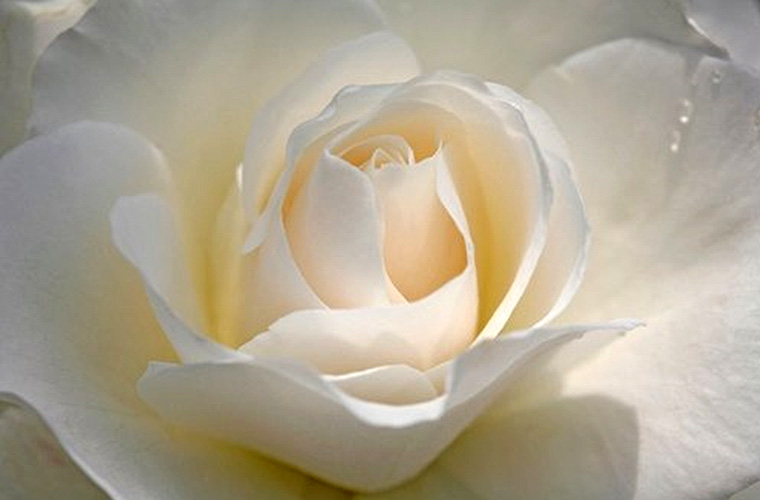 Spiritual & Mindful CATERING
with priority to organic vegan and raw wholefoods as well as other cuisines (Macrobiotic, Ayurvedic ect). We work with a variety of chefs that can help you design the perfect wedding menu for you and your guest, inspire your guests with some healthy dishes that are just as tasty as the so called "normal" foods.
Spiritual & Mindful DECORATION
making your wedding decoration a sustainable issue without losing any beauty
Spiritual & Mindful FLOWERS
creating flower decorations with ethical and natural materials
Spiritual & Mindful MUSIC
let our spiritual musicians guide you with their music suggestions to create deeply moving moments for your wedding ceremony as well as a deeply pleasure full celebration to follow.
Spiritual & Mindful BEAUTY
organic and ethical make-up and hair styling and other beauty ideas
Spiritual & Mindful Guest activities
suggestions for group activities to happen on the days before, after or during the wedding day with the intention of making this a deeper experience that will touch everyone on a deep soul level, bringing healing and expansion.