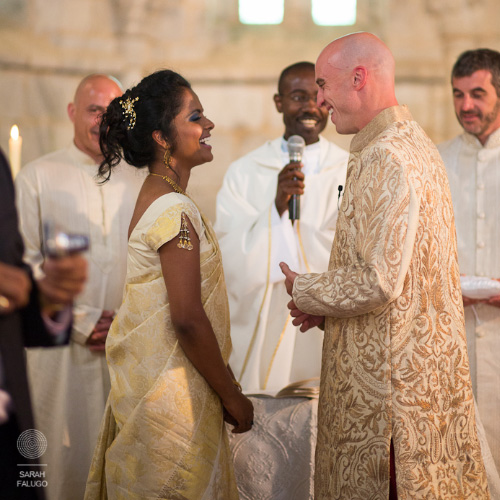 Hi Melanie
Firstly, we would like to say thank you for all your efforts towards coordinating what turned out to be a fantastic and memorable weekend for everyone.
Friday night with Anthony was a really great way to start the wedding celebration. He is a wonderful host and excellent chef.
The wedding day was magical and the palace was even more stunning than we remember. The entertainment during the cocktail was superb and the food throughout the evening was of an excellent standard.
…. the event as a whole was absolutely amazing. Everyone, including us, had a truly amazing time and we look forward to visiting Sintra again.
Thank you once again Melanie for a job well done.
Kind regards
Elaine & Grahame